Here are a few of the books that I am looking forward to this month. In order of release date because that really is the only fair way to list them.
I wanted to get this post up last week, but with Camp NaNo, head colds, and family stuff it just didn't happen. I am going to get back on track this month.
Both of these first two books come out on May 3rd. I am so excited about both of these books I have no clue which one I will read first.
Release date: May 3rd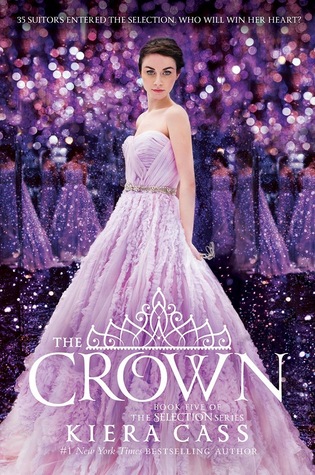 This is the last book in The Selection series. While I am so excited for this book I'm really sad that the series is going to be over. I loved these books so much, I can't wait to see how it all warps up. I  really like this book cover, all of the books in this series are just SO pretty! I love the beautiful dresses on all of them.
Release date: May 3rd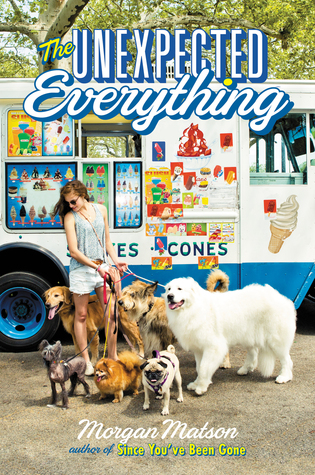 I have high expectations for this book. I loved Since You've been Gone by Morgan Matson, and I can't wait to get my hands on her latest book. I hope that I'm not let down by it. I already preordered this one from Target since they have a Target exclusive edition with bonus content.
All I really know about this book is that we follow a girl named Andie and that she is a daughter of a politician. She has her whole life planned out, but then there is a scandal and it turns her life upside down. She ends up having to live with her dad and walk an insane number of dogs. She also meets a guy named Clark.
That is all I really want to know about this book, it's all I really need to know. Lately, I have been wanting to go into books knowing as little about them as possible.
Release date: May 10th
The psychologist part of  me is so excited about this book. I am not sure what all is going to happen in this book but the concept has me hooked. I am going into this one a little carefully though because I have a little pet peeve about books glamorizing or taking mental illnesses too lightly.
In this book we follow Solomon who is agoraphobic, and hasn't left his house in three years. There is also Lisa who is trying to get into the second-best psychology program for college, and she decides that the way she is going to earn her spot there is by "fixing" Solomon.
Release date: May 24th (so far away…)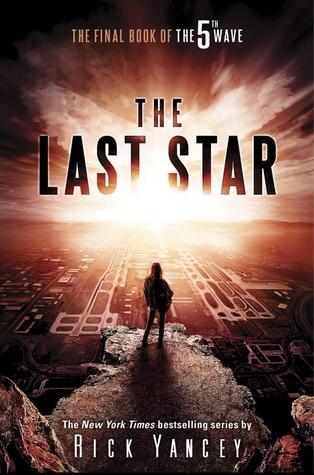 Another conclusion book, this time to a trilogy. This is the last book in The 5th Wave trilogy. I really enjoyed the others and I just hope that this one isn't a disappointment like so many trilogy conclusions can be. Honestly, I have no clue how Rick Yancey will finish this trilogy, I just hope that I am satisfied with the ending.
What books are you looking forward to this month?
Photos are all from Goodreads
.