I am in one of the worst reading slumps I have had in a long time. In the past four months I have read two books. One of which I started reading around Christmas time. This time last year I was reading so many books. March 2016 was one of my best reading months, ever.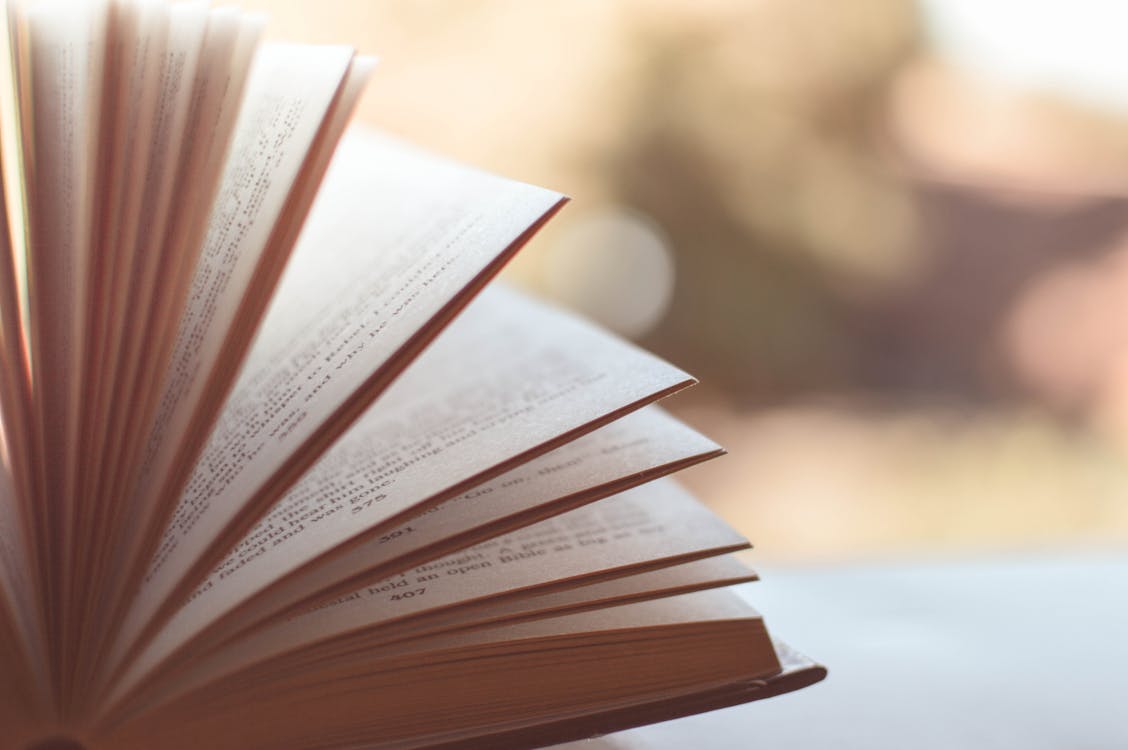 I can't figure out why I'm in such a slump. Every time I pick up a book I'll get a couple of chapters in and then put it down because I'm just not feeling it. I'm hoping that when A Court of Wings and Ruins comes out next month that it will pull me out of this funk. I'm so excited about that book. I loved ACOTAR and ACOMAF so I hope I'll love this one too.
I haven't ever had a reading slump last this long before, what do you like to do to get out of reading slumps? Am I the only one with slumps that last multiple months?
Aside from the reading slump. April has been a pretty good month. I've been failing Camp NaNo, by like a lot. But I'm trying to let that go. This middle grade book has been way harder to write than expected.
I'm super excited about a blog post I hope to have up next week. I've been working on this post for literally weeks and I finally got all the stuff together for it this weekend. I hope you guys will like it.
Also, I'm working on cleaning out my book shelves today. I'm hoping that looking at all of them and moving them around will help me get excited about reading again.